Our Services
If you're looking for professional, affordable parts and service for cranes and hoists, our personnel can assist you. We make customer service our top priority and we make sure to do everything possible to keep your equipment running efficiently. With us, you never need to worry about waiting for days or even weeks for service, because we provide helpful 24-hour service to all of our customers. If you have parts that are difficult to find, our staff can locate the parts quickly and get them to you. In fact, our staff has the knowledge and expertise necessary to research hard to find parts better than anyone else in the industry. If you want quality cost saving parts for hoists, cranes, and other industrial machinery and materials, contact YI CHUAN ENGINEERING SDN BHD today.
Why Choose YI CHUAN ENGINEERING SDN BHD?
YI CHUAN ENGINEERING SDN BHD is an authorized goods hoist, scissor lift and crane, as well as an authorized stocking distributor. When you're fully involved with an industrial project you need to ensure your cranes and hoists are working properly. Whether your task is to move heavy objects around a warehouse or you're spending your days at a steel mill, cranes, hoists, and other industrial machinery make the job easier. If you want to modernize an old crane or if you're set on a new one, YI CHUAN ENGINEERING SDN BHD can make the process simple. If you want more information on what we can do for you, contact us today.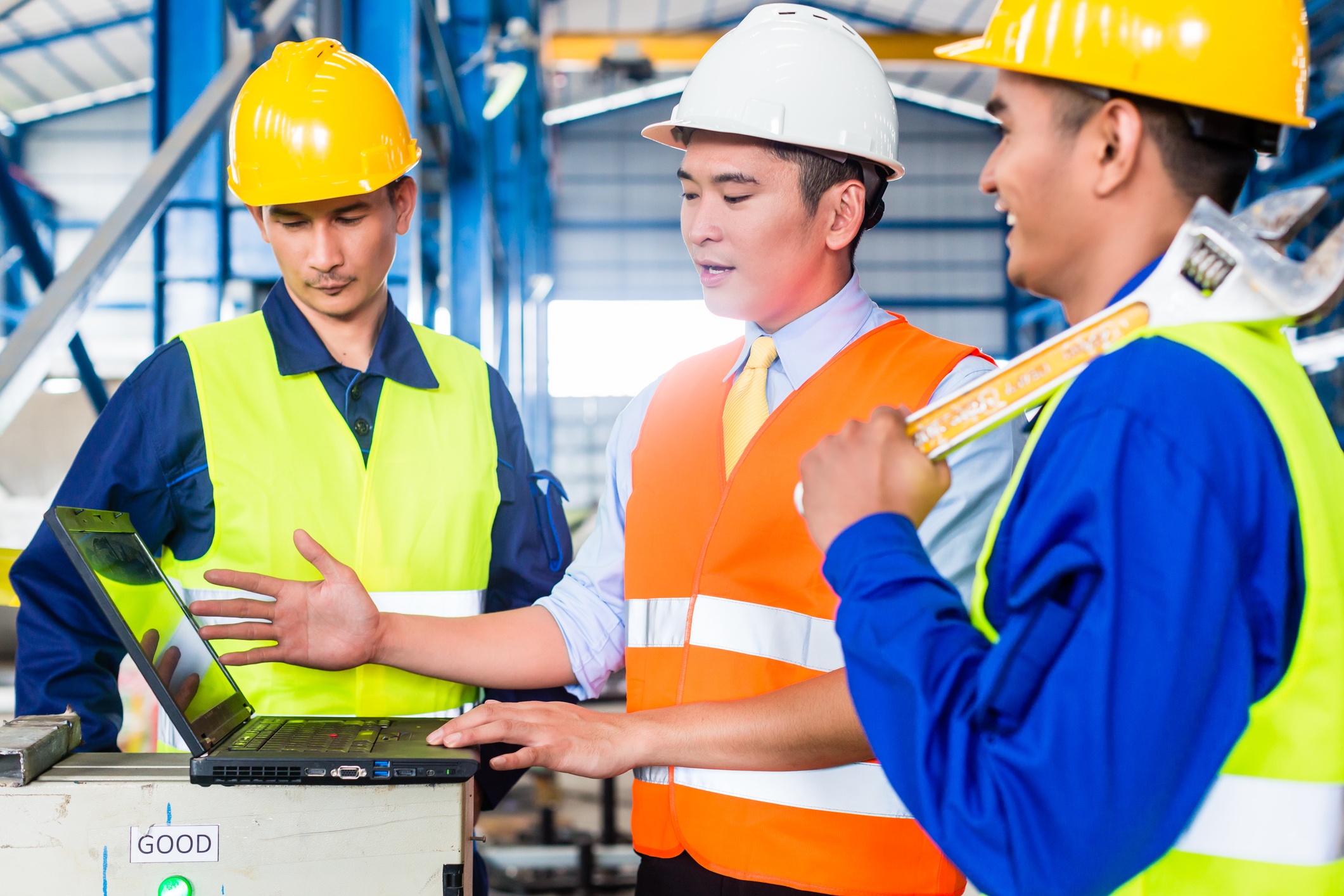 CONSULTATION TO INSTALLATION
Sometimes a more detailed evaluation is necessary than can be performed during regular inspections and preventive maintenance. Our Consultation Services meet this need with advanced technology and trained specialists when a deeper look at your crane and its components is required.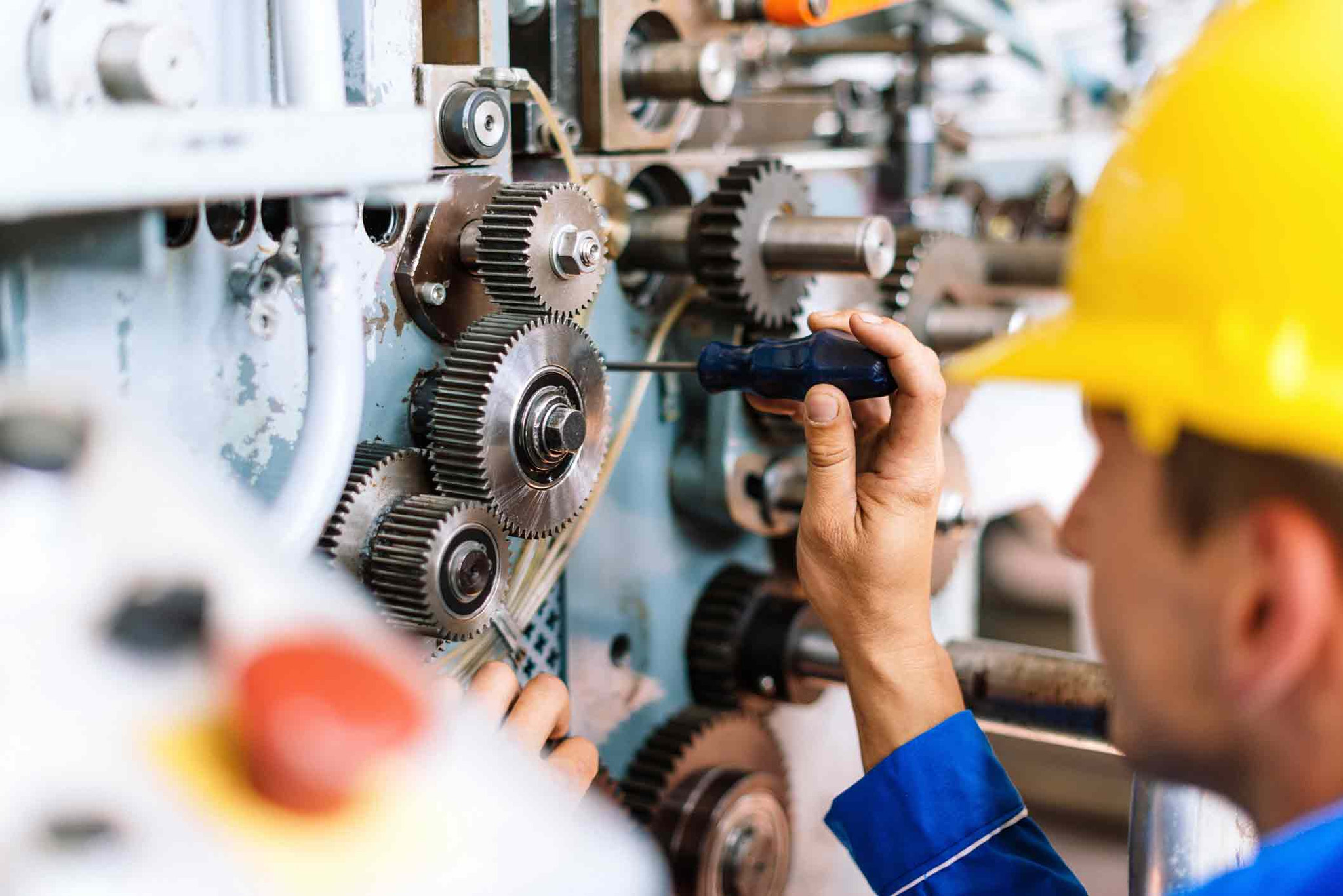 HOIST REFURBISHMENT SERVICE
YI CHUAN ENGINEERING provide you with refurbishment service which you don't spend a cost on complete replacement for old lift. Our reburbishment service make you improved energy efficiency and lower cost, enhanced operational performance, reduced lift breakdown rate & modernised aesthetic appearance of your escalators.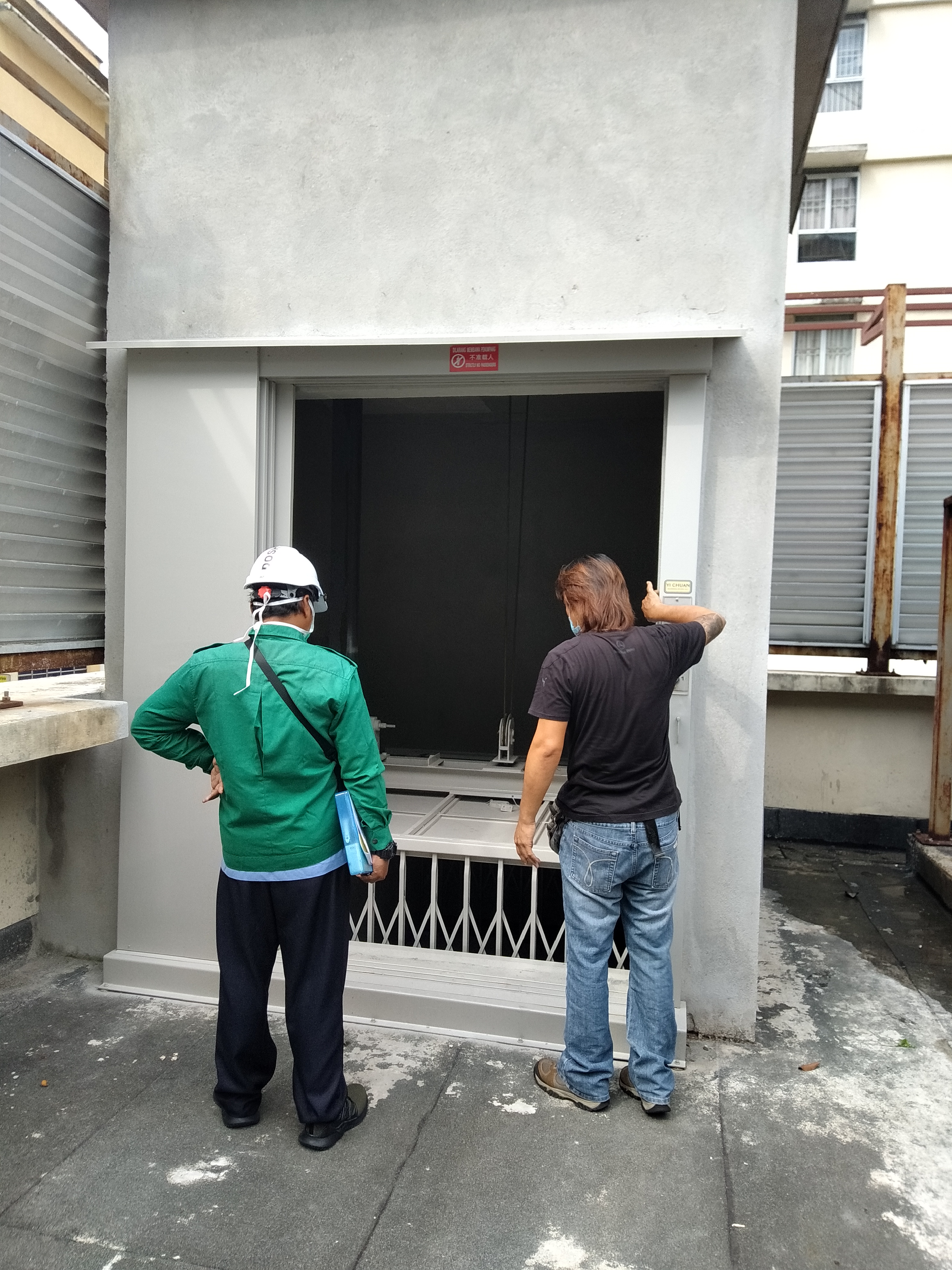 JKKP APPROVAL & INSPECTIONS
Prior to the installation of goods hoist, we will submit the technical drawing to the JKKP Malaysia to obtain approval. Our technical recommendations including dimensions, structural components, materials, etc. comply with the authority's requirements.
JKKP officer will come visit to conduct brake test and measurement.
You will receive certificate from JKKP after approval testing.
Ensure the equipment is fully clad before it is officially put into service.
Last, We will then hand over all relevant information and documentation of the equipment to you.
HOIST MAINTENANCE & RETROFITS
Inspections and preventive maintenance sometimes uncover component faults that need to be corrected. In many jurisdictions, timely repairs are required by regulation. At times replacing a component is better than repairing it. Retrofits are a relatively easy and economical way to add current features and technologies to your existing overhead crane.
Contact Us Today
For more information on our parts and service options, contact YI CHUAN ENGINEERING SDN BHD today. We offer repair and service for any crane, hoist, scissor lift and etc, no matter what type of shape it's in. Please call us today for more information.
COPYRIGHT BY YICHUAN ENGINEERING SDN BHD @ 2001. ALL RIGHTS RESERVED.