We like to work with ambitious start-ups as well as small and medium sized businesses. It doesn't really matter to us what your product or service is, it's about you, your mindset and your passion for what you do. Everything we do is consistent and measured, carefully thought through, implemented creatively and intelligently. We love to give our clients reports, but if it's not your thing, we can keep the stats to ourselves and just ensure everything's on track.
Here are some all-stars we've worked with over the years: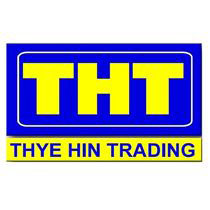 THYE HIN TRADING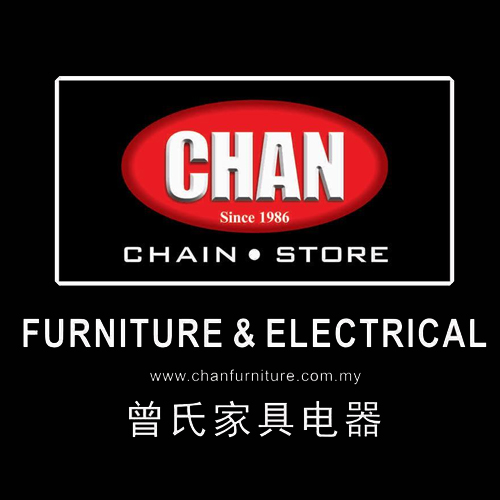 CHAN FURNITURE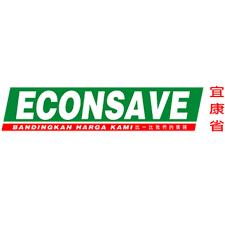 ECONSAVE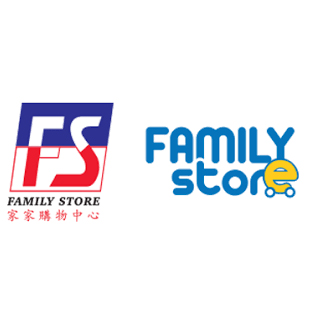 FAMILY SOTRE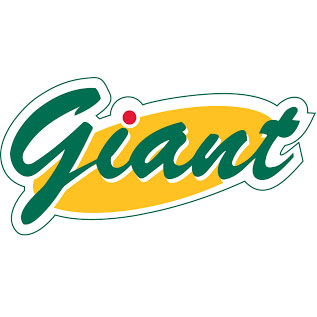 GIANT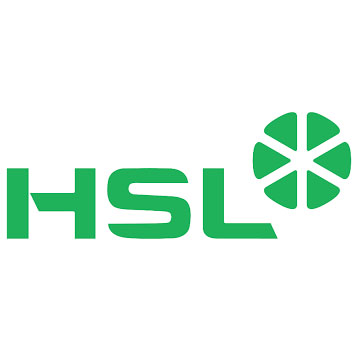 HSL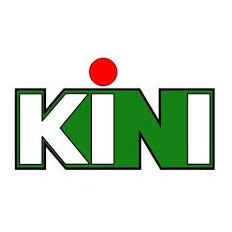 KINI

LEONG HUP HOLDING BHD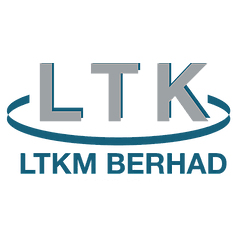 LTKM BERHAD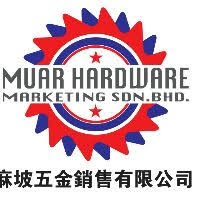 MUAR HARDWARE MARKETING SDN BHD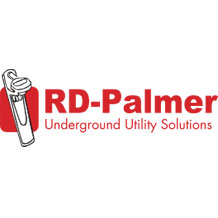 RD-Palmer Technology (M) Sdn Bhd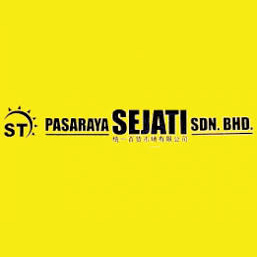 PASARAYA SEJATI SDN BHD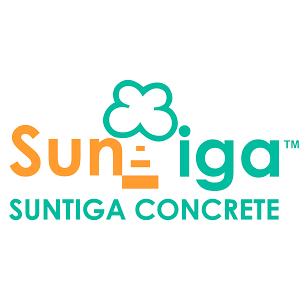 SUNTIGA CONCRETE SDN BHD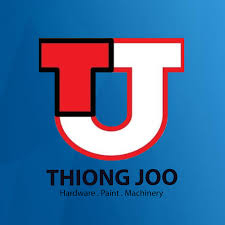 THIONG JOO HARDWARE & MACHINERY SDN BHD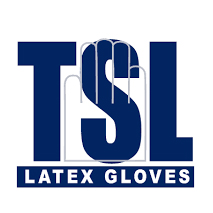 TSL LATEX GLOVES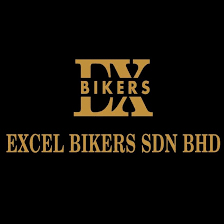 EXCEL BIKERS SDN BHD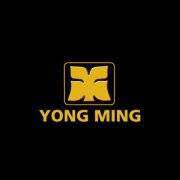 YONG MING MOTOR SDN. BHD.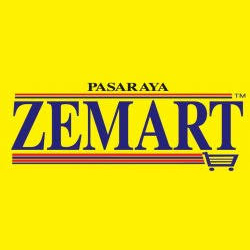 PASARAYA ZENMART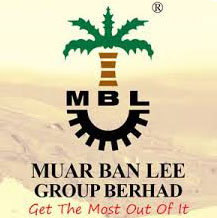 MUAR BAN LEE GROUP BERHAD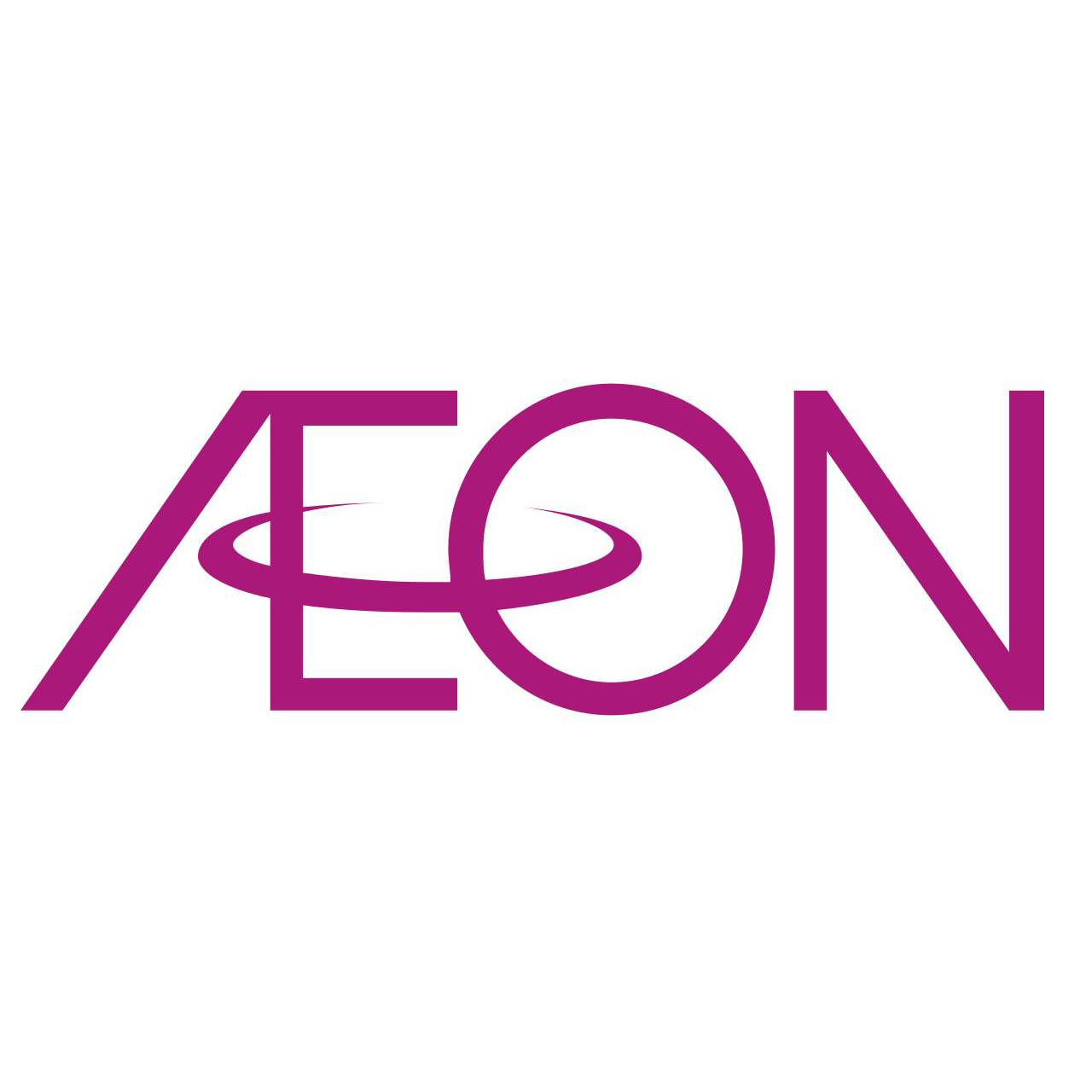 AEON
AND TRADING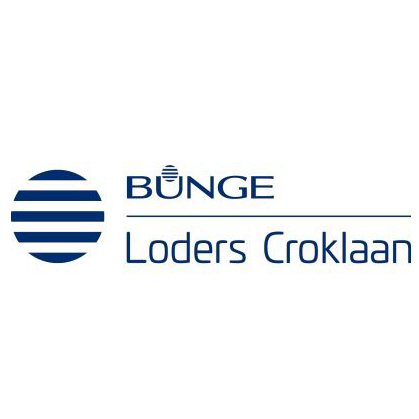 BUNGE LODERS CROKLAAN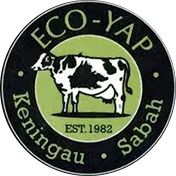 ECO YAP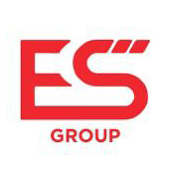 ES GROUP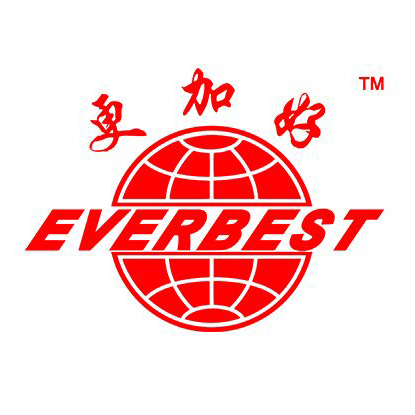 EVERBEST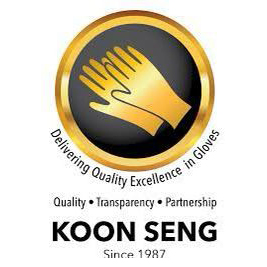 KOON SENG

LII HEN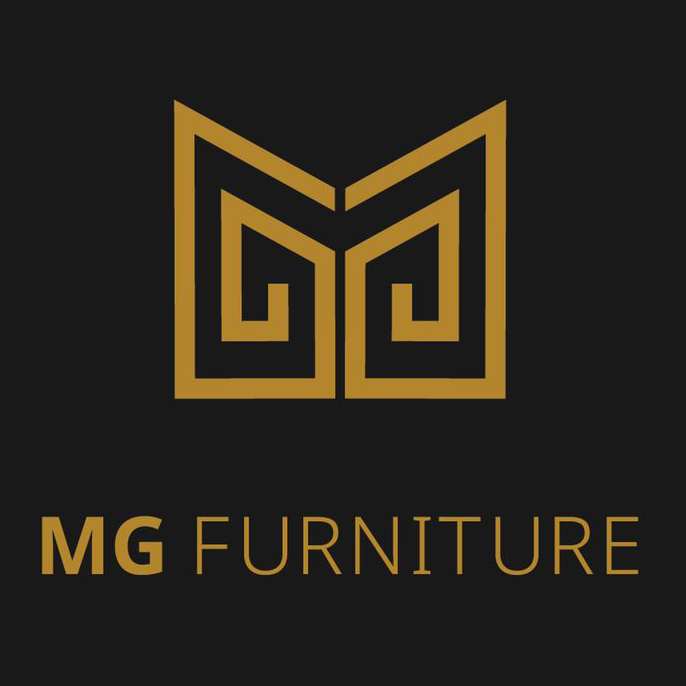 MG FURNITURE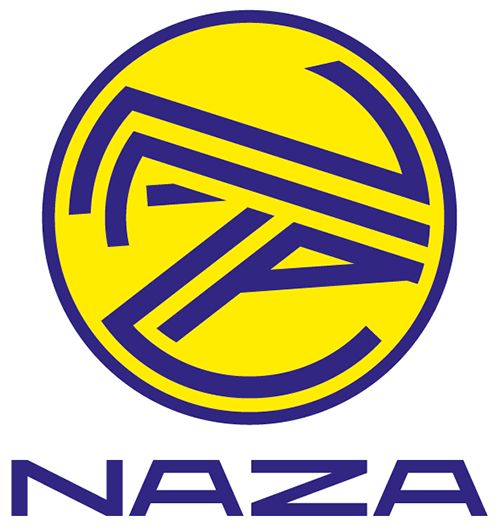 NAZA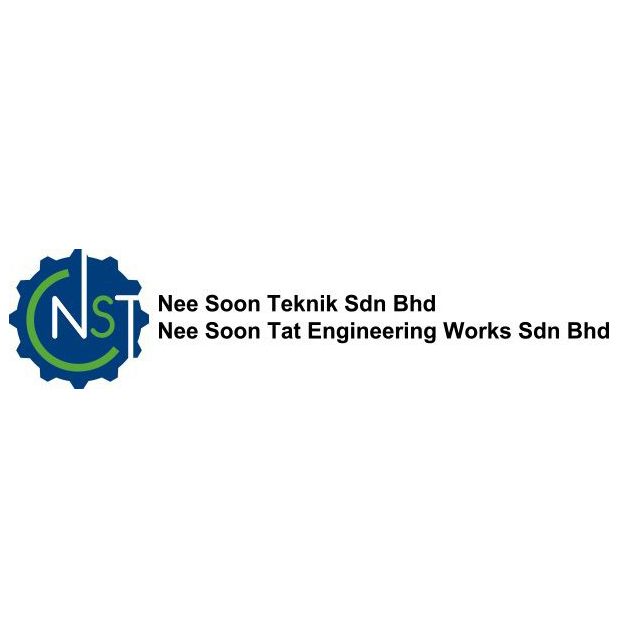 NEE SOON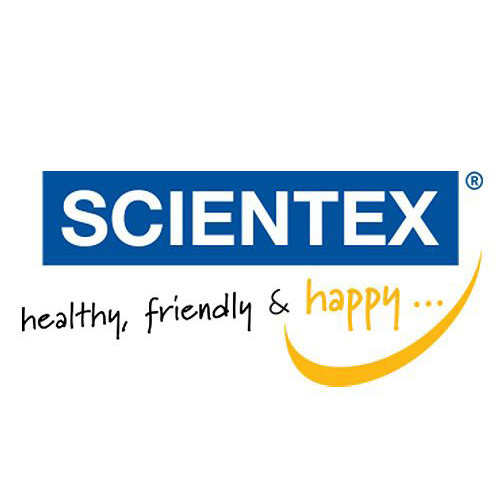 SCIENTEX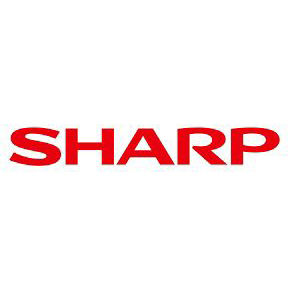 SHARP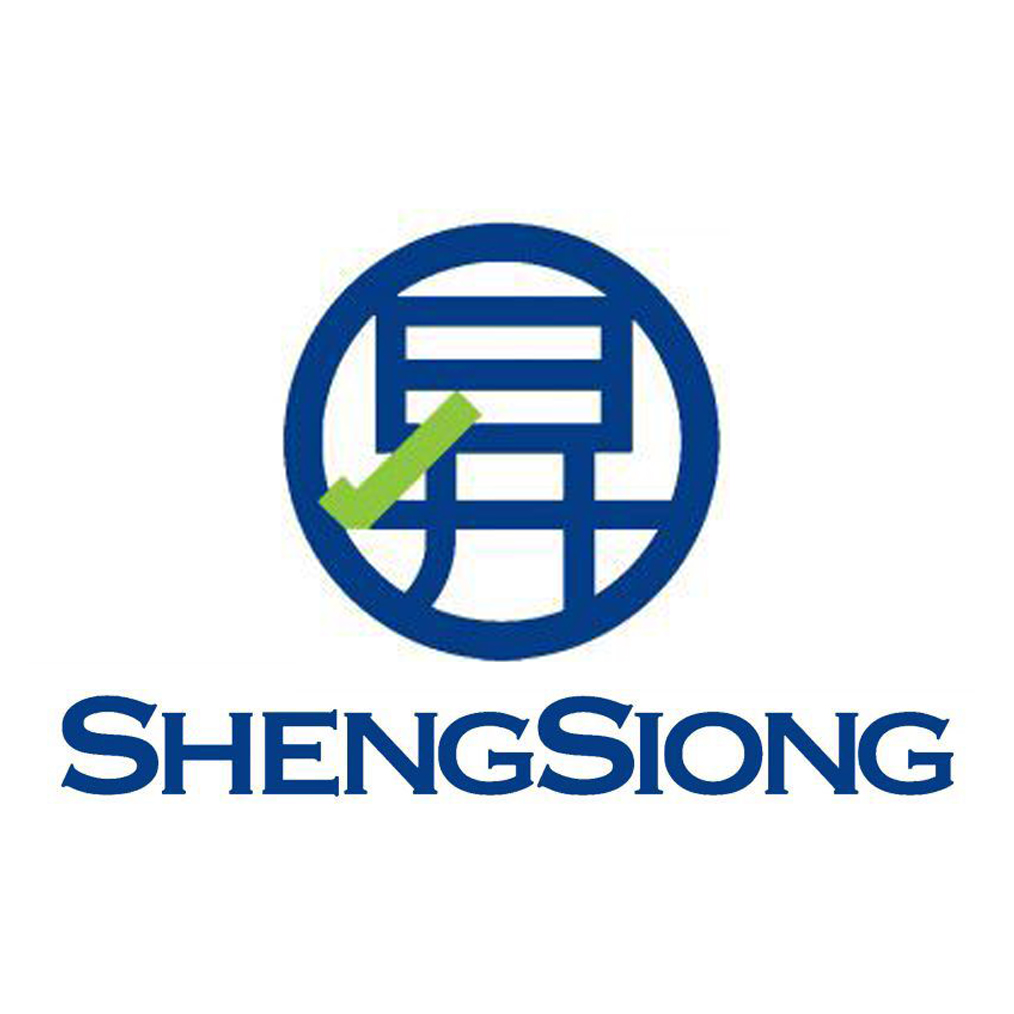 SHENG SIONG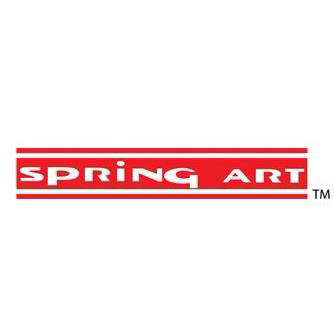 SPRING ART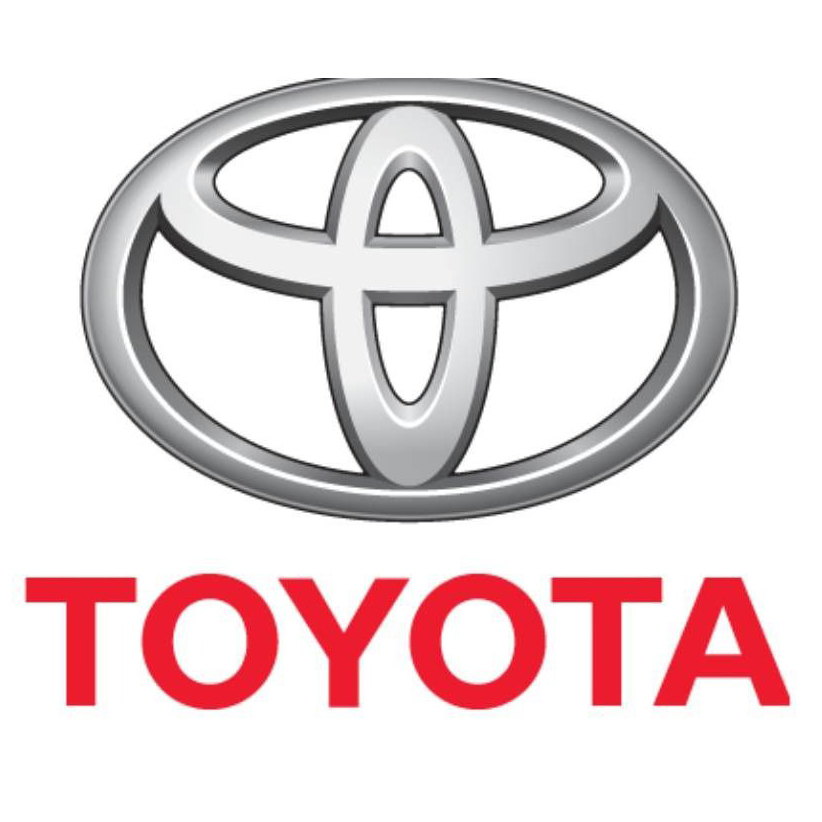 TOYOTA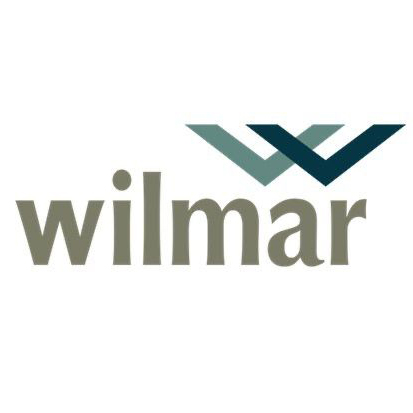 WILMAR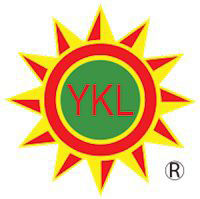 YKL
COPYRIGHT BY YICHUAN ENGINEERING SDN BHD @ 2001. ALL RIGHTS RESERVED.