CONCRETE BATCHING PLANT SPECIFICATIONS:
| Capacity Range | : 60/80/120 m³/ Hr |
| --- | --- |
| Software | : Elkon USA |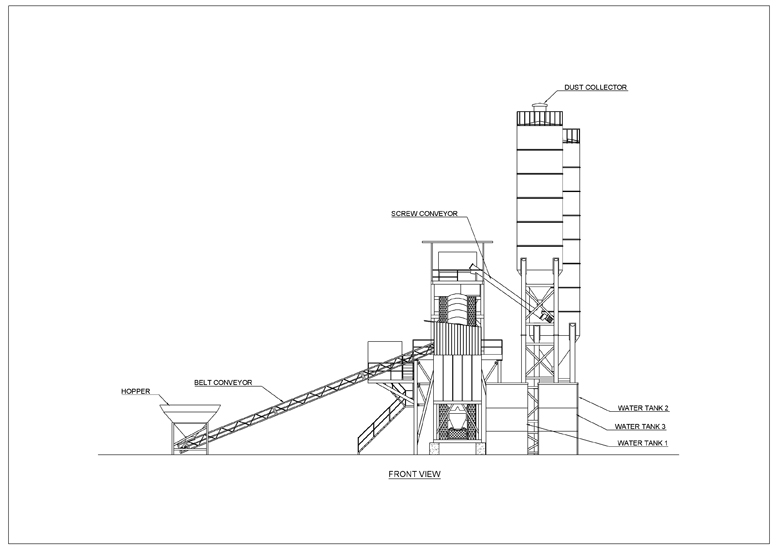 GENERAL
A concrete plant, also known as a batch plant or batching plant, is a device that combines various ingredients to form concrete. Some of these inputs include sand, water, aggregate (rocks, gravel, etc.), fly asj, potash and cement.
Yi Chuan are experienced in manufacturing wet plant of concrete batching plant design based on customer's need.
We have full experienced worker that will include design, manufacturing, installation and commissioning of the wet concrete batching plant.